Your trusted partner for commercial solar systems
Cool Solar is a leading solar engineering company specialising in the design, supply, installation and maintenance of photovoltaic systems. We have experienced engineers who are familiar with various solar systems that include but are not limited to; large-scale commercial solar systems, high-volume solar water pumping, household solar systems and solar water heating. 
Our Core Business
Cool Solar Africa is a leading solar systems design and installation company that specialises in large-scale solar systems installation for agricultural, industrial, and household applications.
Large-scale, commercial solar system
Are you looking to setup a large-scale, scalable, commercial solar system?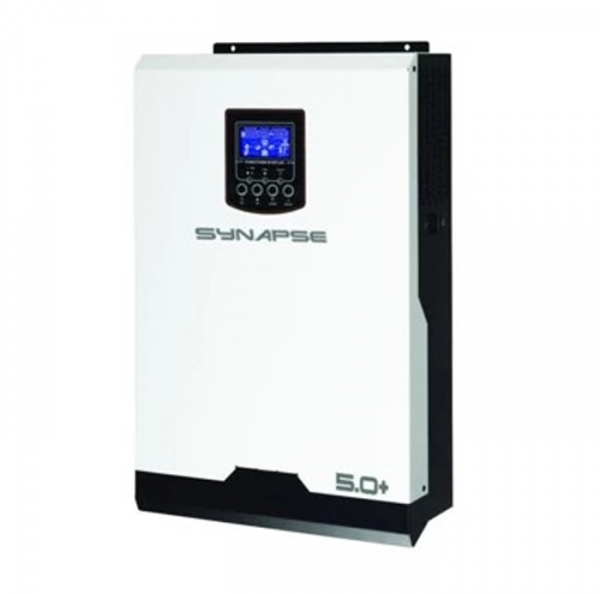 Solar Inverters
Shop solar inverter for your PV system from the world's leading solar power inverters manufacturers for all photovoltaic applications at the best price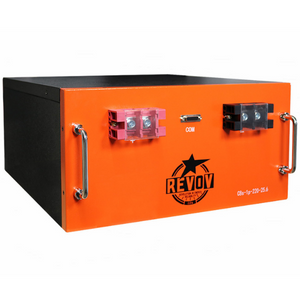 Solar Batteries
Solar storage batteries are an essential component of any home or commercial solar power system. We have a variet rage of batteries from the best manufacturers.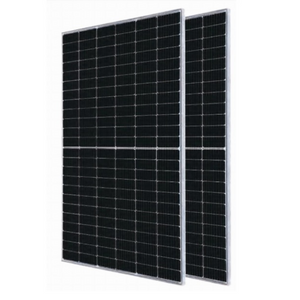 Solar Panels
Keep your business running and your home fully functioning properly. Integrated Power Systems that Provide Cost-Effective Power for On & Off Grid Applications.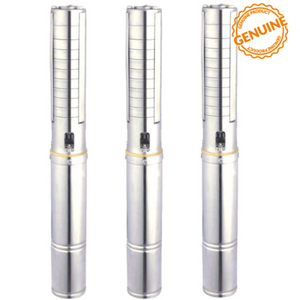 Solar Pumps
Clean water supply is an essential need to everyone and solar water pumps is a socially and environmentally attractive technology to supply water.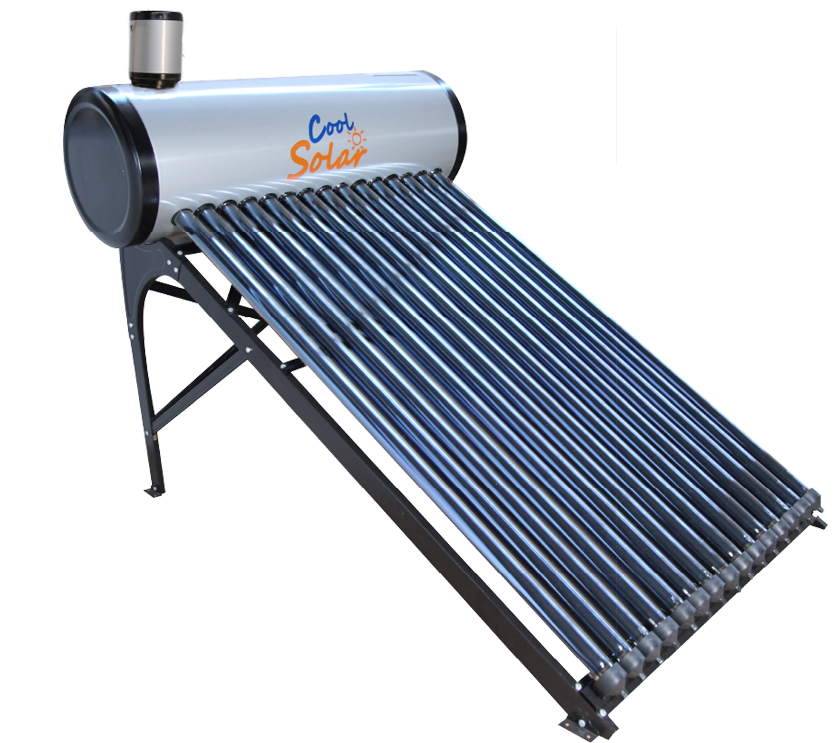 Solar Water Heaters
Solar water heaters, also called solar geysers or solar domestic hot water systems can be a cost effective way to generate hot water for your home. They can be used in any climate, and the fuel they use sunshine is free.
Cool Solar Africa
We have a large warehouse based in Harare Zimbabwe and hold on-hand a comprehensive range of components required to supply solar companies with equipment they need.
Call Us
WhatsApp: +263 778 200 404
Inno           : +263 774 107 641
Tino.          : +263 774 105 592
Find Us
Bay 2, Number 69 Steven Drive, Msasa, Harare