A quick solution to roof tops and ground mount
Racking and Mounting products -  we supply all roof-top, ground mount and solar tracker PV arrays. from AET Energy, Array Technologies, DPW Solar, Hollaender, IronRidge, Nine Fasteners, ProSolar, Quick Mount PV, S-5 Mounts, Snap rack, Tamarack Solar, Wiley, Zomeworks, and many more manufacturers that deliver quality solutions for solar racking and mounting systems.
Our Racking and Mounting equipments
Wooden Hanger M10 X 250MM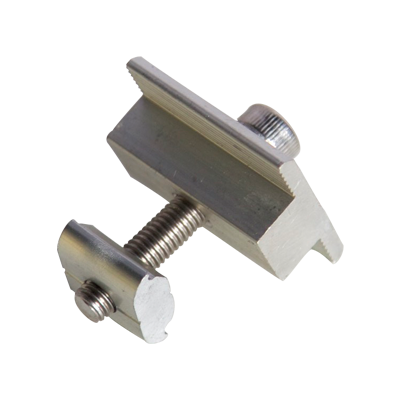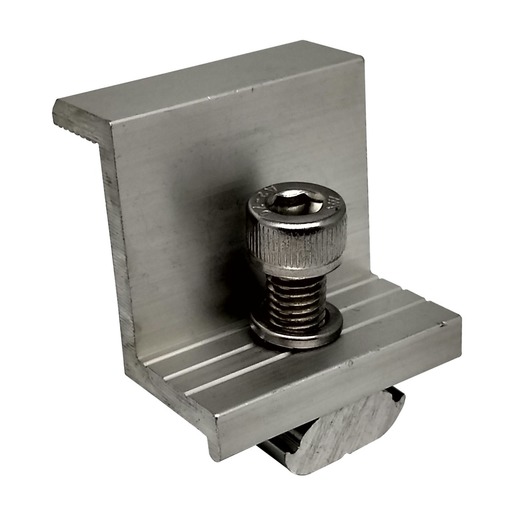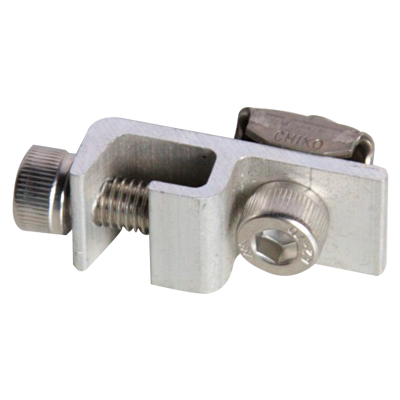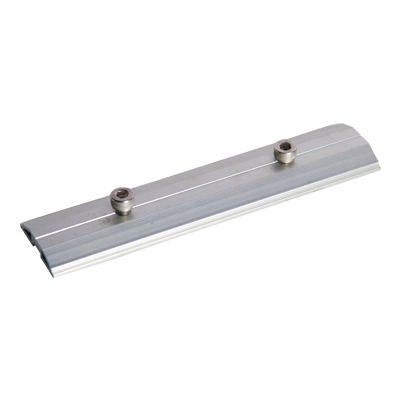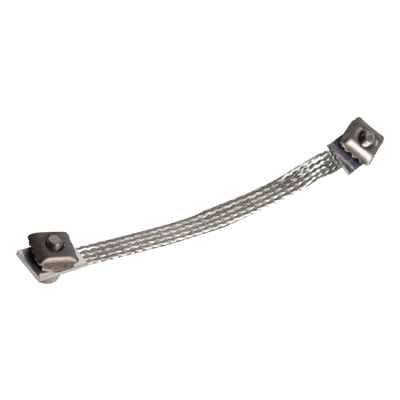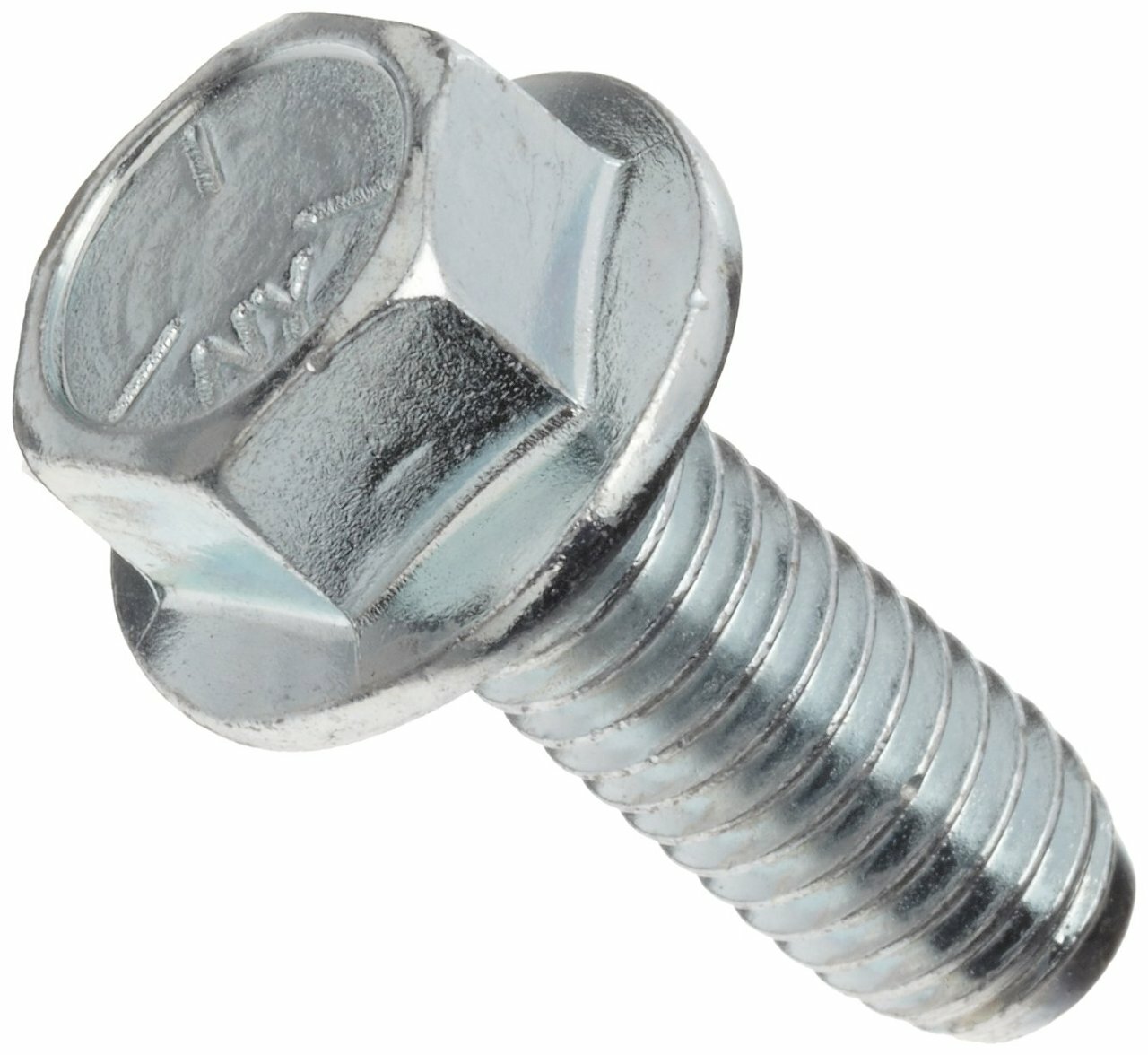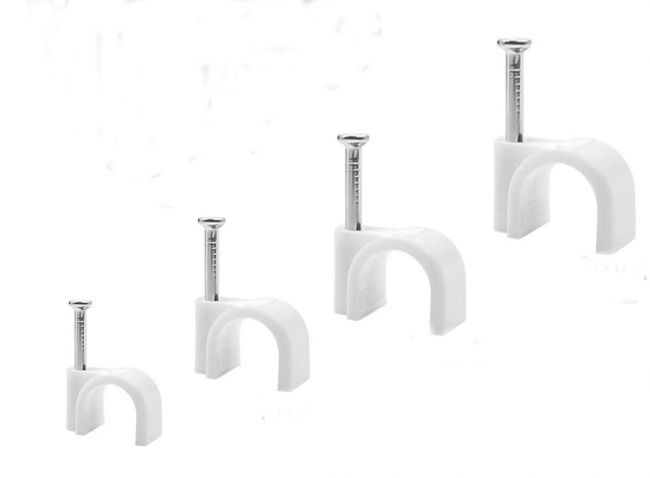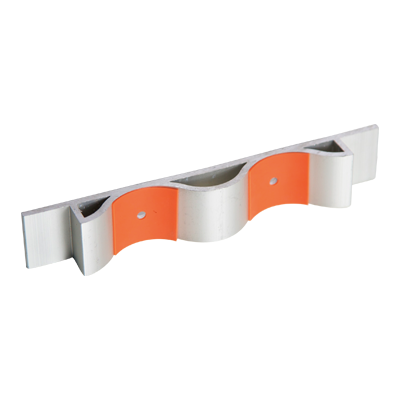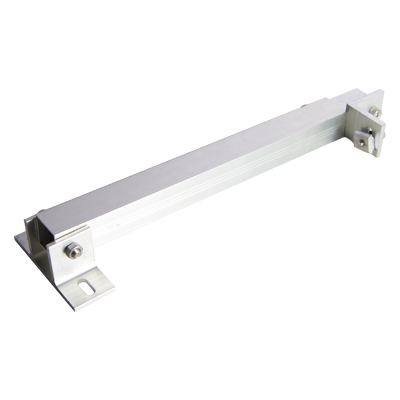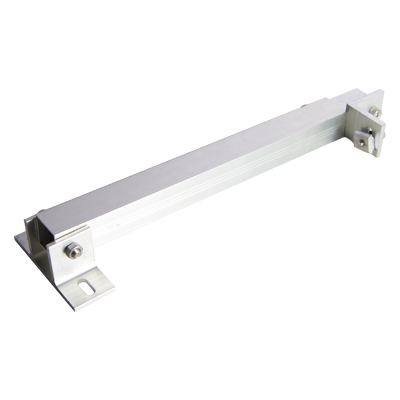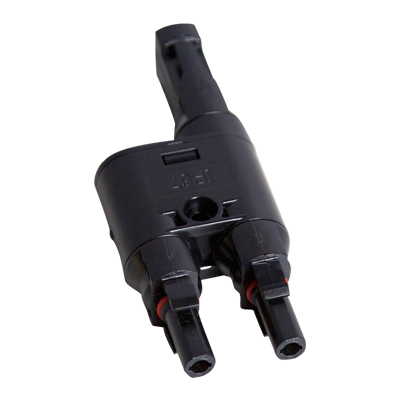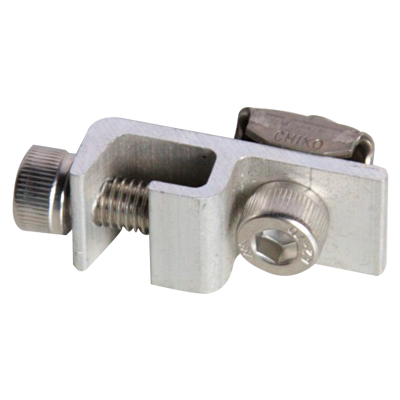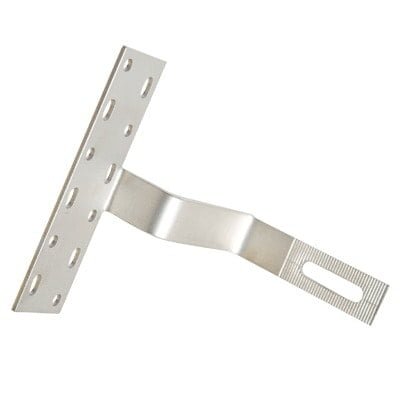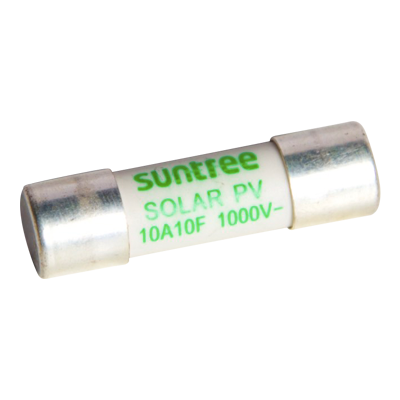 Cool Solar Africa
We have a large warehouse based in Harare Zimbabwe and hold on-hand a comprehensive range of components required to supply solar companies with equipment they need.
Call Us
WhatsApp: +263 778 200 404
Inno           : +263 774 107 641
Tino.          : +263 774 105 592
Find Us
Bay 2, Number 69 Steven Drive, Msasa, Harare