Reliable, Smart and variety module for your solar needs!
power, products and services Cool Solar Africa got you covered.
Solar Systems
we have a wide rage of solar systems in-stock from your off-grid to backup solar systems. 
Solar Geysers
Our solar geysers are durable and trusted they come with 5 years warranty 
Solar Water Pumps
Get all the water you need in one hour with our tested and trusted solar water pumps.
Racking
Be sure that your solar panels are securely fastened with speciality solar racking and fixings.
Batteries
Solar batteries are an essential component of any home or commercial solar power system.
Rifeng Plumbling Systems
pipes that have a high degree of flexibility and toughness, coupled with high pressure and temperature resistance
discover the best with cool solar when it comes to solar equipments!
for all your solar products, service and power we got you covered.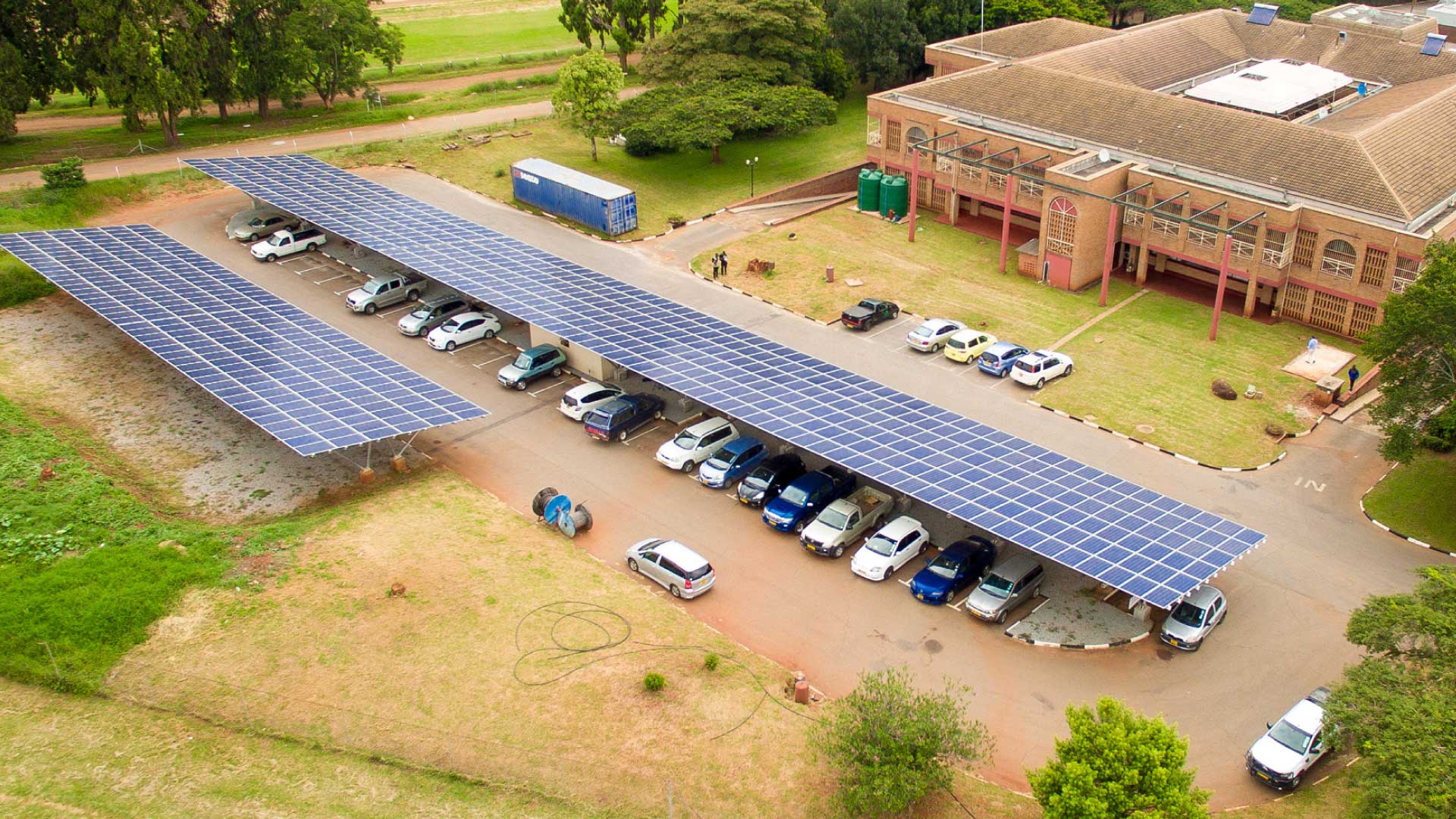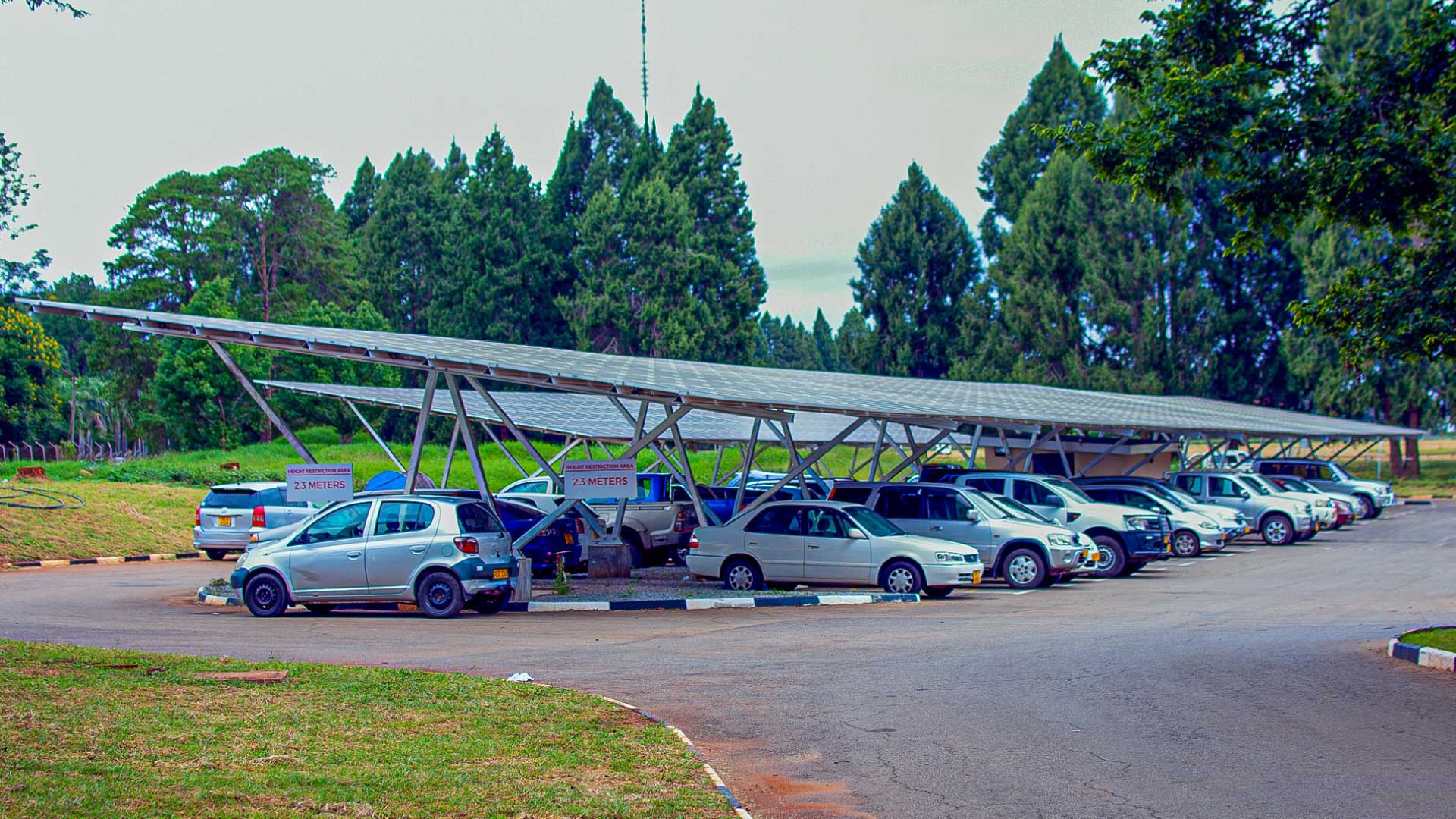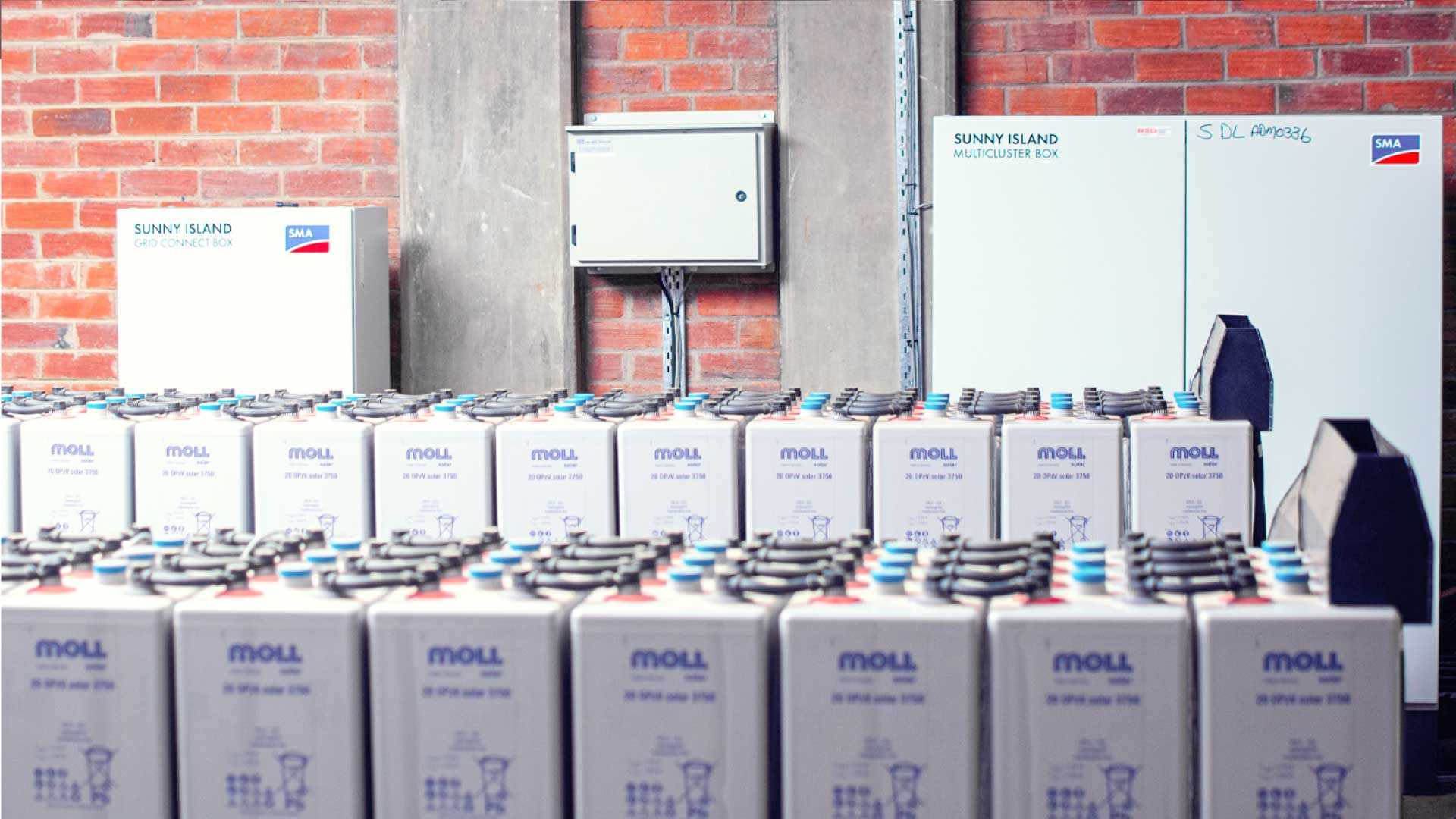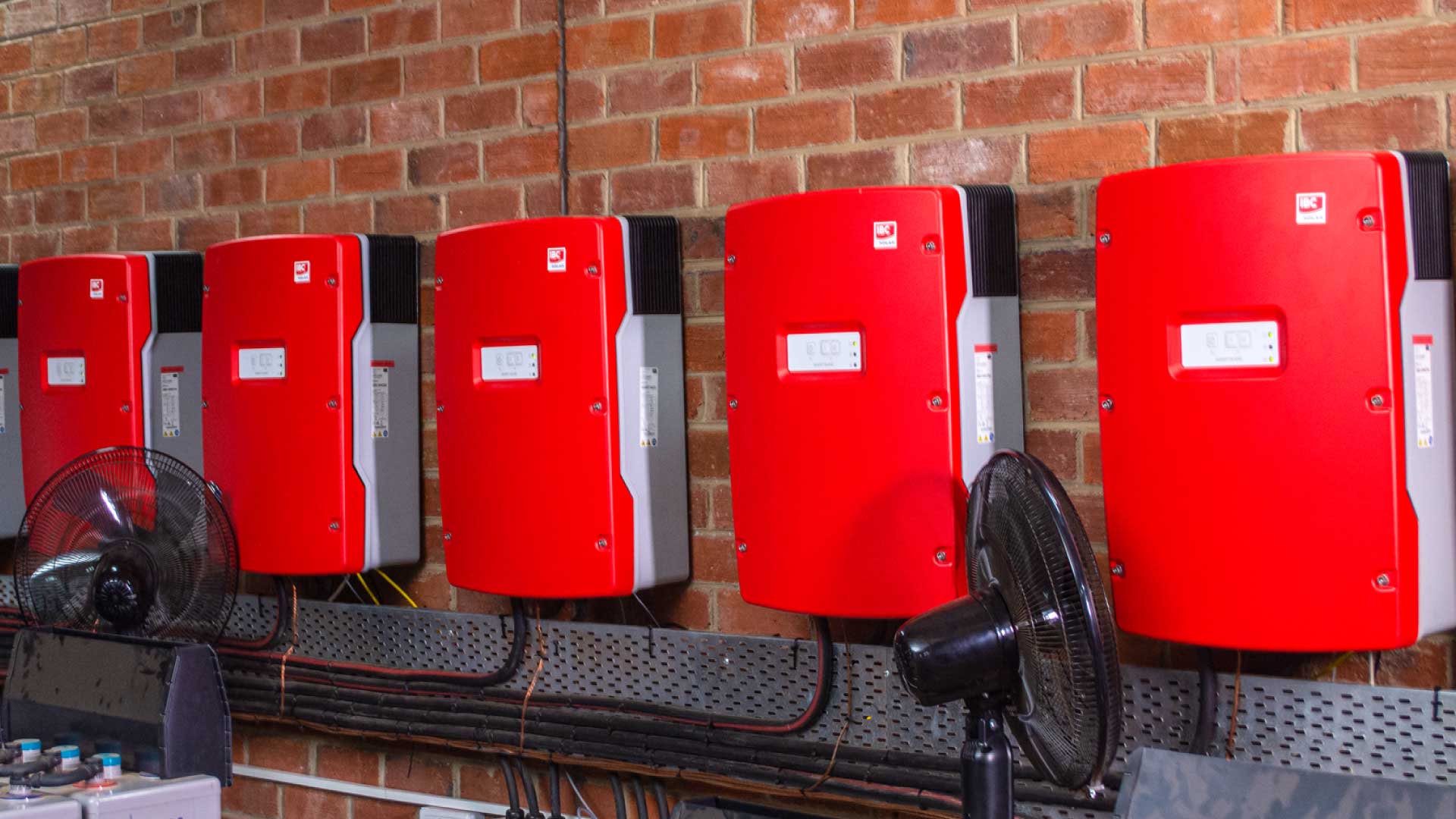 Cool Solar Africa
We have a large warehouse based in Harare Zimbabwe and hold on-hand a comprehensive range of components required to supply solar companies with equipment they need.
Call Us
WhatsApp: +263 778 200 404
Inno           : +263 774 107 641
Tino.          : +263 774 105 592
Find Us
Bay 2, Number 69 Steven Drive, Msasa, Harare