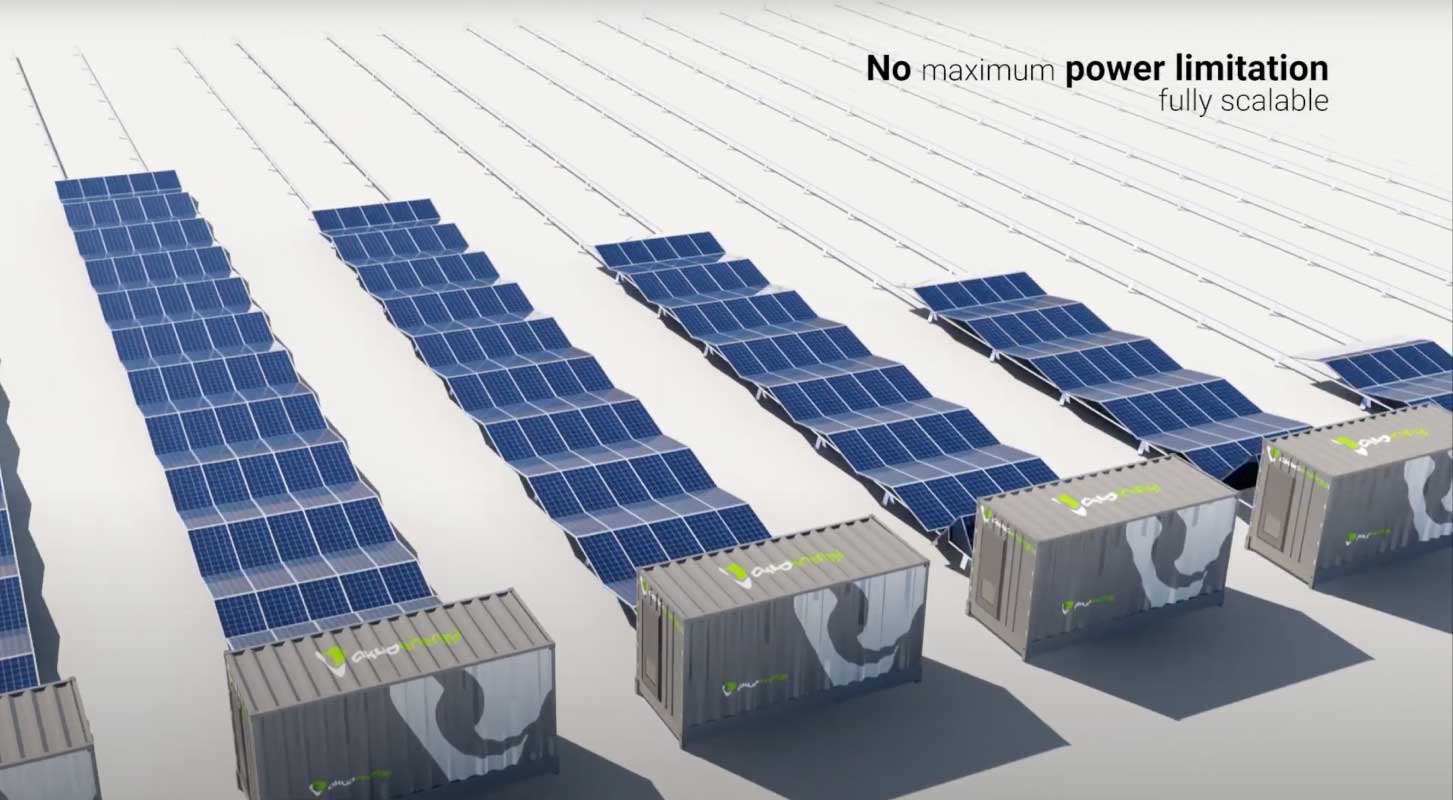 Containerised Solar Solution, a masterpiece of clean energy.
The Containerized Solar Solution is a fully containerized solar plant that includes a mounting structure, inverter, and solar panels, designed for quick deployment on-grid or off-grid in remote locations without any construction needs. This innovative solution is easy to transport, set up, and scalable, making it an ideal choice for businesses and organizations that require a flexible and sustainable energy source.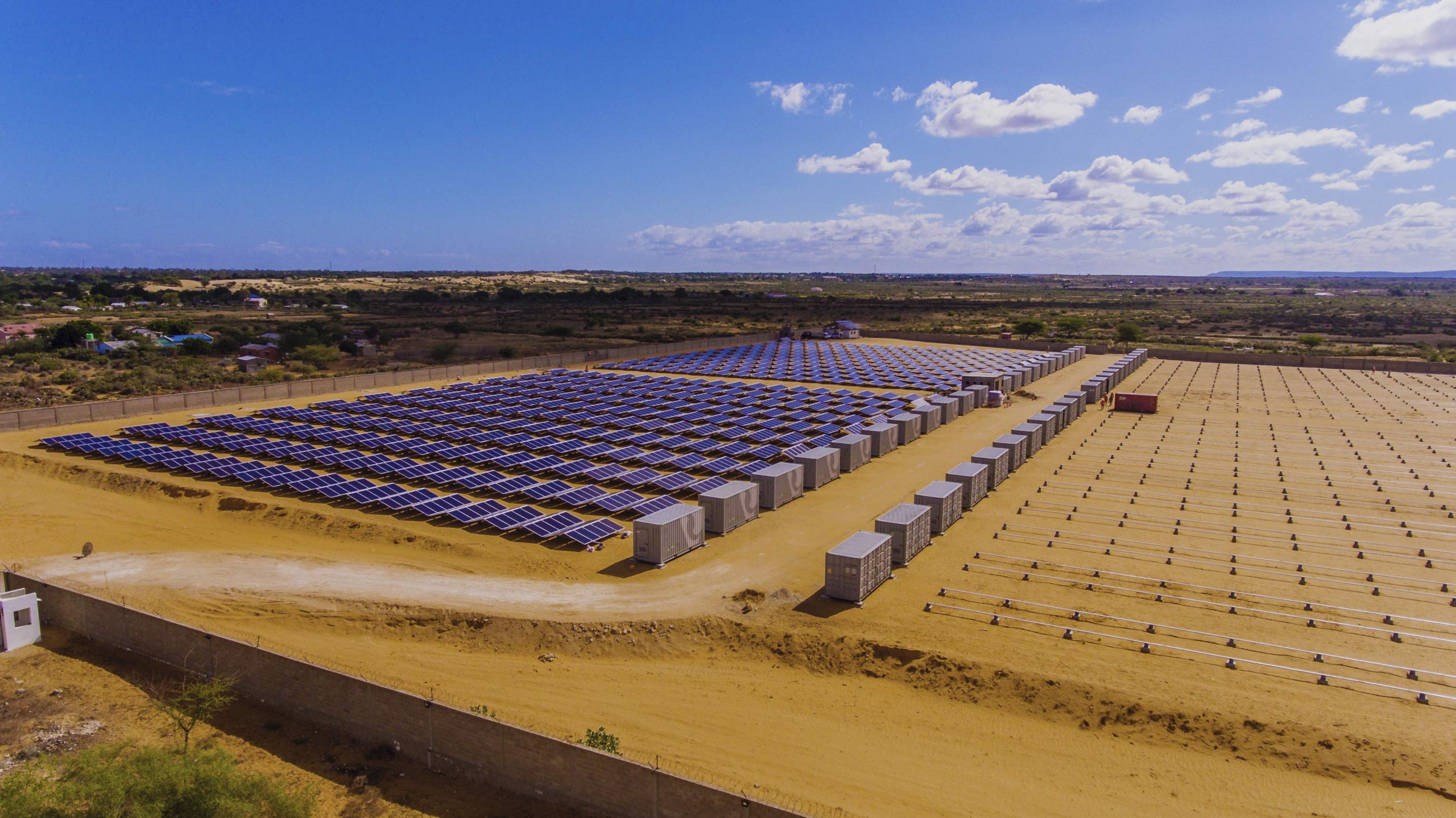 Advantages of Scalable Solar Systems
A completely containerized solar solution, built for mobility and remote sites.
Fully pre-wired solar plant includes the mounting structure, the inverter and panels
Designed to withstand extreme environments, and has been tested under hurricane conditions.