Cool Solar (Pvt) Ltd is an energy company with a drive to transform the energy industry into providing cost effective and environmentally friendly power generation solutions. The company takes its strength from well-researched market knowledge that enables excellent customer focus. 
Cool Solar (Pvt) Ltd pays special attention to the source market, on one hand, to get the best quality at the right price and on the other attracting talented and experienced engineers that make quality installations.
Purpose
To enhance the use of Solar Energy in Zimbabwe
To give the Citizens of Zimbabwe and Sub Saharan Africa access to renewable energy at a reasonable cost.
• Treat everyone with courtesy and respect
• Focused on the long term good of Africa
• Customer education
• Absolute Integrity
• Patriotism
• Quality
Looking to install a Commercial Solar System?
Get in touch with us and get assistance from design to supply and installation.
Patrick has vast experience in business in Africa having run two Zimbabwe Stock Exchange listed entities from 2002 to 2014. His chosen fields of expertise are Strategy and Corporate Governance. He has an Executive MBA from the University of Cape Town.
Guy has huge experience in business in the Far East. He began his career as a Stock Broker in Hong Kong and later started a business trading goods between China and the rest of the world. He is the Procurement Director and spends two weeks a month in China.
A business man with many years experience. His first career was in tobacco where he ran Standard Commercial Tobacco in Zimbabwe for over 20 years. He then moved on to the property development business and created several very successful projects in Harare, Cape Town and the Eastern Cape. Bryans knowledge of project management, sales and his attention to detail make him an ideal Operations Manager.
Innocent graduated with a Bachelor of Commerce in Marketing, and has been selected as part of the team because of his brains, drive, enthusiasm and energy. We see him as a future business leader in Zimbabwe and believe that the experience he gains at Cool Solar will stand him in good stead if he decides that his future lies elsewhere than with Cool Solar.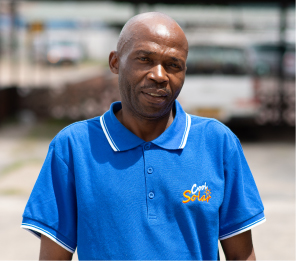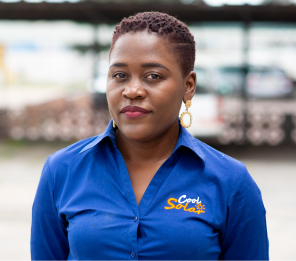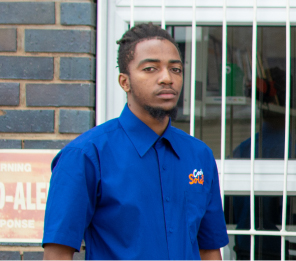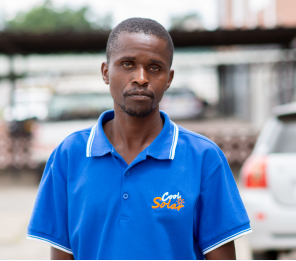 Cool Solar Africa
We have a large warehouse based in Harare Zimbabwe and hold on-hand a comprehensive range of components required to supply solar companies with equipment they need.
Call Us
Phone: +263 785 219 911
WhatsApp: +263 778 200 404
Find Us
69 Bay 2, Steven Drive, Msasa, Harare