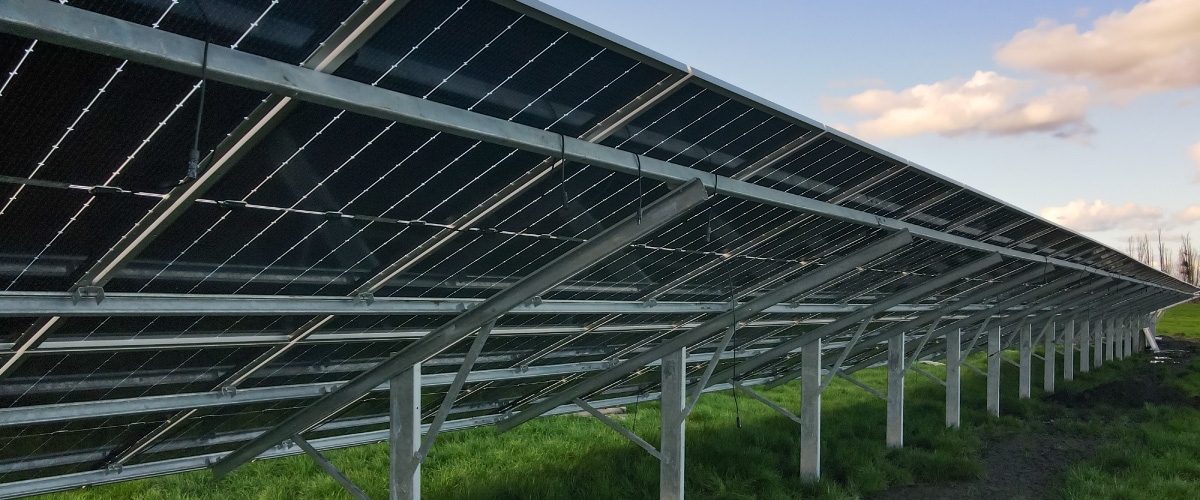 Step 1: Site Audit

We begin with a thorough review of your energy usage, goals, and project feasibility. Our team will discuss your options and provide a 20-year projection of your energy savings.

Step 2: Solar Panel System Design

One of our site surveyors will visit your location to take measurements and assess your roof or proposed installation area. Our expert engineers will then design a solar power system customized to your energy needs and area dimensions, including detailed structural, solar layout, and electrical specifications.

Step 3: Solar System Permitting

We handle all the permits required for your project after an in-depth design review.

Step 4: Installation

During the construction of your solar system, we conduct periodic on-site inspections.

Step 5: System Commissioning

We complete the commissioning of your system, including a final inspection, system testing, and verification.

Step 6: Utility Interconnection

After obtaining approval from your utility company, you can switch on your solar system and start generating clean and more affordable energy.

Step 7: Solar Production and Monitoring

Our team provides you with 24-hour monitoring tools to optimize your solar power generation once your system is operational.
Redefining how solar energy is generated.
Switching to large-scale solar power can benefit your business in multiple ways. By investing in clean and affordable energy, you can improve your financial performance, create local job opportunities, and contribute to building a greener future. You can join the ranks of the most sustainable corporations and organizations in the country and take control of your energy costs. Our team can support your sustainability initiative by helping you develop a plan to meet your sustainability goals through the use of solar power.